By Rob Taylor, SRP Associate General Manager and Chief Public Affairs Executive
SRP takes seriously their mission of delivering reliable, affordable and sustainable power. The work to ensure the success of this critical mission enables the local community to thrive economically, our businesses to serve the public, and families to be served with reliable and affordable power and water.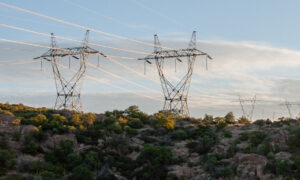 SRP has always been known for excellent power reliability. They keep the lights on and take great pride in that responsibility. One measurement the utility industry uses to assess overall power reliability is the System Average Interruption Duration Index (SAIDI). This U.S. Energy Information Administration-tracked metric reflects the average number of minutes customers are without power during outages. In 2020, SRP ranked first in the nation for SAIDI among all electric utilities with a large customer base.
Impressive results such as this don't occur by chance. They are born out of innovation, dedication and resilience across SRP's entire organization. Whether it's planning, operations or maintenance, their teams work tirelessly to improve and manage the systems that ensure you have power when you need it.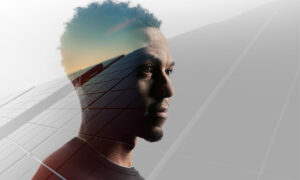 Over the course of the past few years, we've all faced many challenges, including the pandemic. While much of the world shut down, many SRP employees worked on the front lines to make sure our communities had the reliable power they not only expected, but also needed, to move forward in this new normal.
Even in the throes of the pandemic, we've seen the Valley continue to grow at three times the national average. SRP's dedication to both power and water reliability not only benefits their existing residential and commercial customers, but also reflects a key decision point for companies looking to expand or relocate to this region. It helps the Valley stand out as a location where businesses and families want to live and work.
Reliability and innovation are at the core of SRP's business model. SRP continues to invest in smart technologies and renewable energy to meet today's energy needs and to build a more sustainable power system to serve customers and communities in the near- and long-term future.