"The Greater Phoenix Chamber honors three elected officials as Sentinel Award recipients at the IMPACT Awards. The Sentinel Awards recognize elected state and local officials for their outstanding legislative and regulatory work on behalf of the business community in the Greater Phoenix region."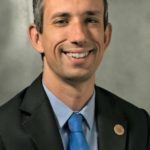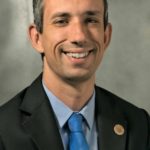 Senator Sean Bowie  
Senator Sean Bowie represents Legislative District 18, which includes Ahwatukee, south Tempe, west Chandler, and southwest Mesa. He is serving his second term, after first winning office in 2016 and winning re-election in 2018. Senator Bowie serves on the Senate Appropriations, Senate Finance, and Senate Commerce Committees. During his time as a Senator, he has intently focused on restoring education investment to the region's K-12 schools and higher educational institutions. As an ASU graduate, Senator Bowie is a strong believer in Arizona's education system. Since moving to Arizona in 1994, Bowie has attended local schools in the Kyrene Elementary and Tempe Union High School districts. He graduated from ASU, earning degrees in Political Science and History. He went on to complete his Master's in Public Policy and Management from Carnegie Mellon University in 2013.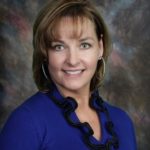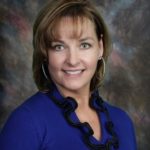 Representative Regina Cobb
Representative Regina Cobb is in her third term as an Arizona State Legislator and represents Legislative District 5.  She is the Chair of the Appropriations Committee as well as a member of the Education Committee, and Ways and Means Committee. She also served four years as Vice Chair of Health Committee.  Representative Cobb has been a business owner in Kingman for 26-years, owning two dental practices and a sporting goods store. As a rural legislator and lifelong sportsman, she has been a strong advocate for rural, water, and land issues. She is also a strong advocate for Arizona's business community and champion of the taxpayer. With more than a decade of service to her local Chamber of Commerce, Cobb understands the importance of business and establishing a regulatory environment where businesses can thrive.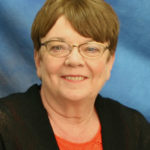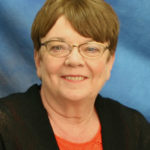 Councilwoman Debra Stark
Debra Stark has spent her entire career as a public servant in local government.  Her first position was a planner for the City of Phoenix after receiving her Master's in Planning from ASU.  She then went to work for Maricopa County as the Planning Manager where she supervised the Planning Division before taking her expertise to the city of Peoria. Following her tenure at the city of Peoria, Stark returned to the City of Phoenix as the Planning and Development Director until 2012.  Never one to stay idle, she returned to Maricopa County and served as the Planning and Development Director until resigning in May 2016. Now as a councilwoman, Stark leans on her years as a public servant to ensure that her district is well-represented. On city council, she serves a strong advocate for healthy public policy that will move Phoenix forward.