Take a look around Phoenix, and it's not hard to see the Valley is growing. From buildings rising up in the downtown area to the rapid increase of apartments, Phoenix is a hot spot for development, and an amazing place to live, work, and play.
To help explain what makes Phoenix so amazing, the Chamber asked members of Valley Young Professionals Board of Directors to answer one simple question: why Phoenix?
Question: Why is Phoenix a great place to live, work, and play?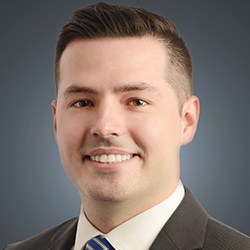 TJ. Mitchell, Associate, Polsinelli
Answer: You may have heard of Arizona's "5 C's" (copper, cattle, cotton, citrus, and climate), but to me, Phoenix is the best place for a young professional to enjoy life and grow their career because of its "5 C's" – these include culture, cuisine, cocktails, climate, and connections! Phoenix's southwest location means it enjoys 8+ months of great weather a year to enjoy being outdoors. Phoenix's proximity to California and the west-coast lends it a "laid back" vibe which also makes it a prime place to grow a business and network with others without feeling intimidated. Finally, Phoenix's rising food and bar scene means that you are never far from a world-class restaurant or night-life hot spot when you get off work.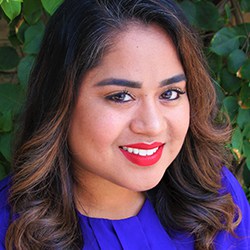 Stella O'Rourke, Corporate Development Manager, UMOM New Day Centers
Answer: Phoenix always has something going on. We are also often a hub for some of the major sports events such as the All-Star games and big bowl games all the way to Comicon and professional conferences. We have some of the best restaurants and culinary events as well. We also have a zoo, aquarium, botanical garden and other local attractions.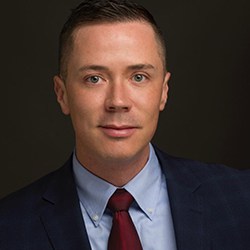 Eric Bottolfsen, VP, Brokerage Operations, GoldBook Financial
Answer: Now that some of the reputational issues that faced Arizona for so many years are mostly dissipated; Phoenix is such an exciting place to live/work/play. We have everything right here from major companies, to a growing downtown, relatively decent cost of living, to parks and rec., to major events like the WM Open, and a super involved young professional community. I've never seen such a passionate young group of people that care so much about where they live.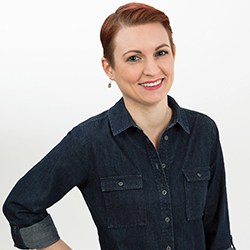 Margaret Craig, Associate Account Director, Ideas Collide
Answer: I love that Phoenix offers all the perks of living in one of the largest cities in the U.S. – professional sports, great restaurants, big events and attractions, shopping, etc. – without the high cost of living or hassle you might find in L.A. or New York.